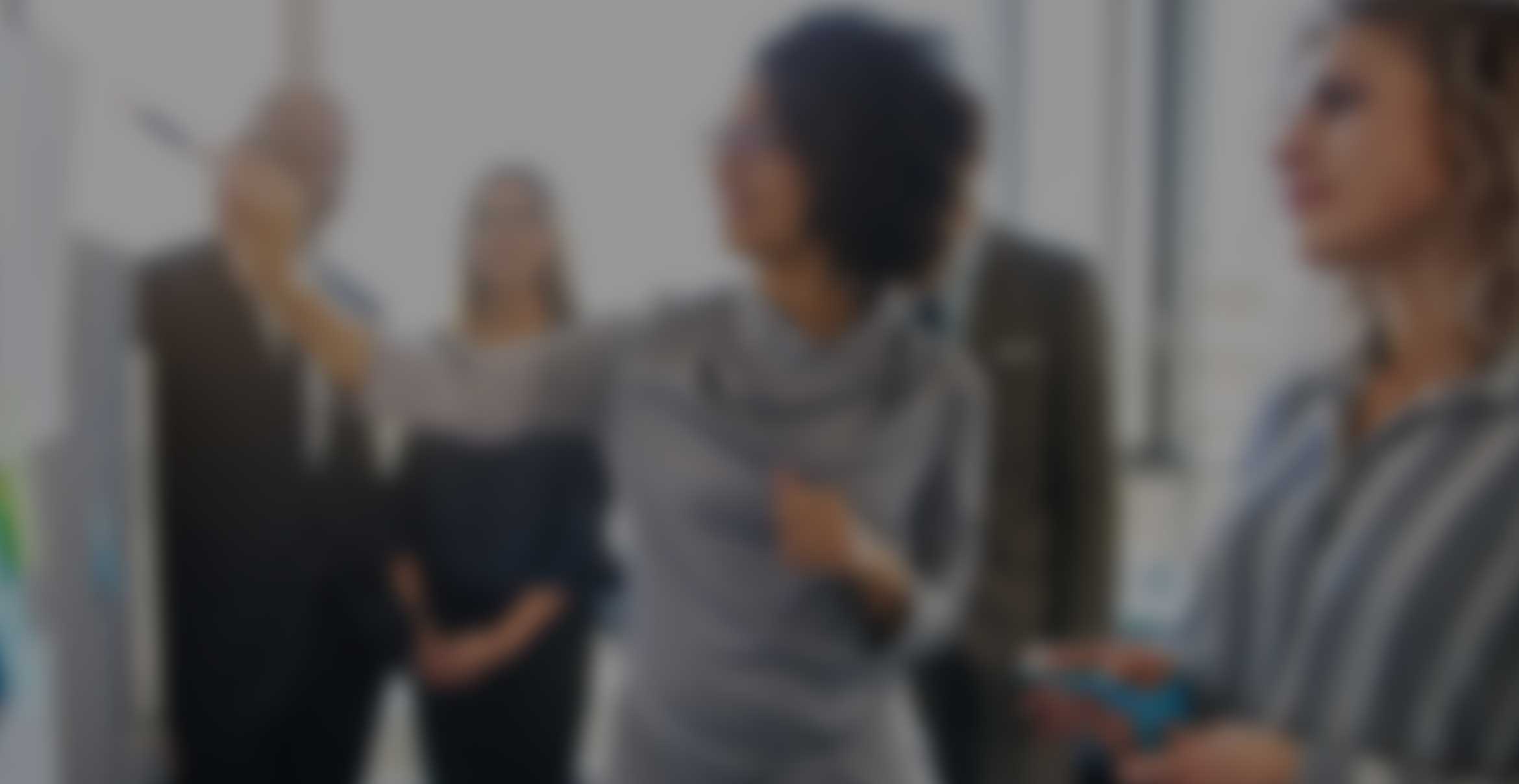 Diversity, Equity, & Inclusion
---
Furthering our Commitment to Diversity
We believe diversity of thought, experience, and background is an important component of differentiated decision-making and creative investing. For the past decade, we have taken steps to address diversity issues. We recognize there is much work to be done in order for our industry, workforce, and those of our portfolio companies to look more like the societies in which we live and work.

---
Warburg Pincus Council for Diversity, Equity, & Inclusion (DE&I)
We formed the inaugural Warburg Pincus Council for Diversity, Equity, & Inclusion in 2020 to formalize our efforts to actively address issues of access and representation in our firm, in our business, and in our portfolio companies. The council is co-led by our CEO, Chip Kaye, and Chairman, Tim Geithner. It is chaired by Andrew Park, Head of our Healthcare Technology practice, and comprises a diverse group of colleagues who span all levels of seniority, functional expertise, and tenure at the firm.
Warburg Pincus Council for Diversity, Equity, & Inclusion Members By the Numbers1
1As of May 2023
Using available advice, research, and data, the DE&I Council's efforts focus on the following objectives: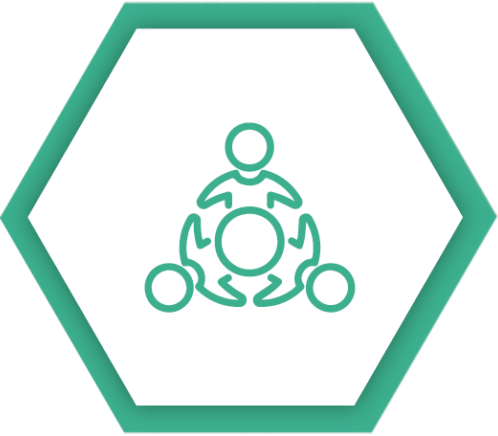 Building capacity and competency to attract, retain, and lead a diverse workforce.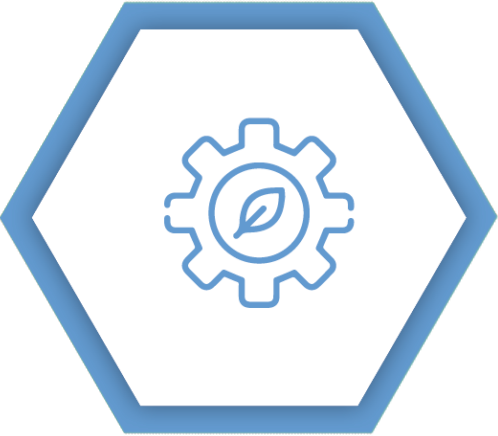 Creating and sustaining a safe and supportive work environment that allows all colleagues to be their authentic self and ensures equal access to opportunities for professional growth and advancement.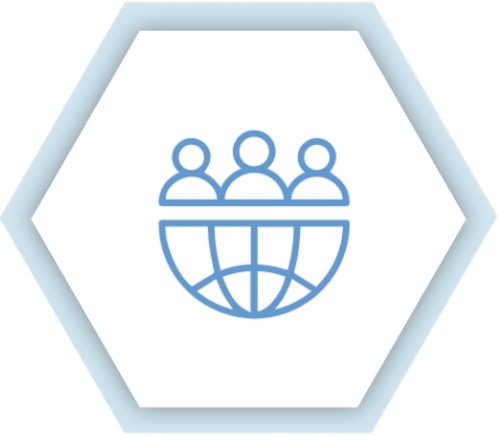 Focusing initially on gender globally, and on underrepresented groups such as race, ethnicity, and sexual orientation/identity in the U.S. and the U.K.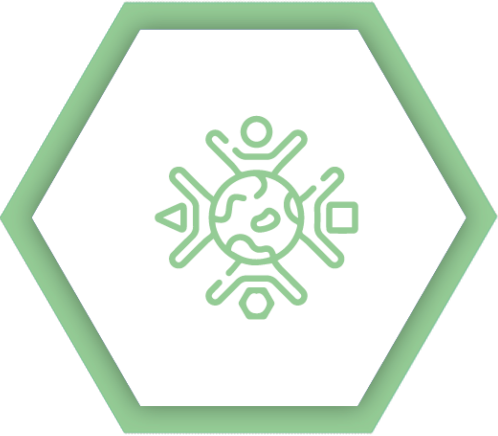 Supporting positive and proactive progress on DE&I initiatives at our firm, our portfolio companies, and other spheres of influence in which we operate.
---
Employee Networks
In 2023, the DE&I Council launched two additional employee networks, bringing our total number of employee networks to six. These networks help to promote the firm's culture of inclusivity, understanding, and respect:

is a global network of and for the female professionals at the firm. Its mission is to provide a sense of community and inclusion to support and advance the careers of 400+ women professionals at the firm through the pillars of developing, empowering, and connecting.

Hispanic Origin & Latin American@Warburg provides a forum, programming, and content for colleagues in the US who identify as Hispanic or Latin American with the goal of enhancing community, networking and furthering career development.

is an employee resource group for colleagues who self-identify as Black. The network provides a safe space for engagement on various issues, including equity and inclusion. Their mission is to advocate for the recruitment, retention, advancement, and development for Black employees at the firm.

fosters an inclusive and supportive environment for networking among employees in the US offices who identify as East Asian, South Asian, Southeast Asian, Central Asian, or Pacific Islander. The network also provides a safe space to discuss identity and cultural experiences for network members and network allies.

is a global network that provides a forum, programming, and content for employees who identify as LGBTQ+ with the goal of creating an inclusive community, networking and furthering career development for members of the LGBTQ+ community.

provides connectivity and community for parents, and prospective parents, at the firm with the goal of helping parents to navigate the intersection and balance between their careers and their home lives.
---
Partnerships for Greater Diversity
Firm-level Partnerships
We support and utilize the following organizations that provide mentoring, training, and professional education to our diverse professionals, as well as, in some cases, access to potential employee candidates for the firm.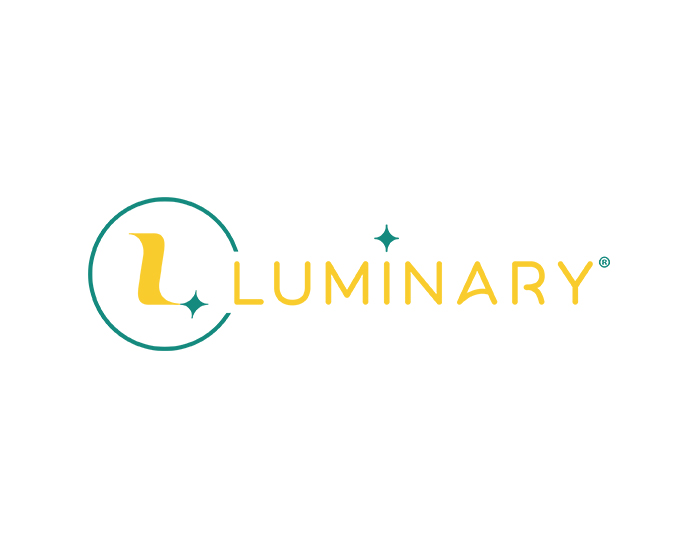 Board-level Partnerships
Warburg Pincus partners with the following third-party organizations to further our commitment to DE&I and seek to increase representation across our portfolio companies:
For more on Warburg Pincus DE&I initiatives, please see our Sustainability Report
---
Note that third-party logos on this webpage are for illustrative purposes and do not imply an endorsement by such organizations.