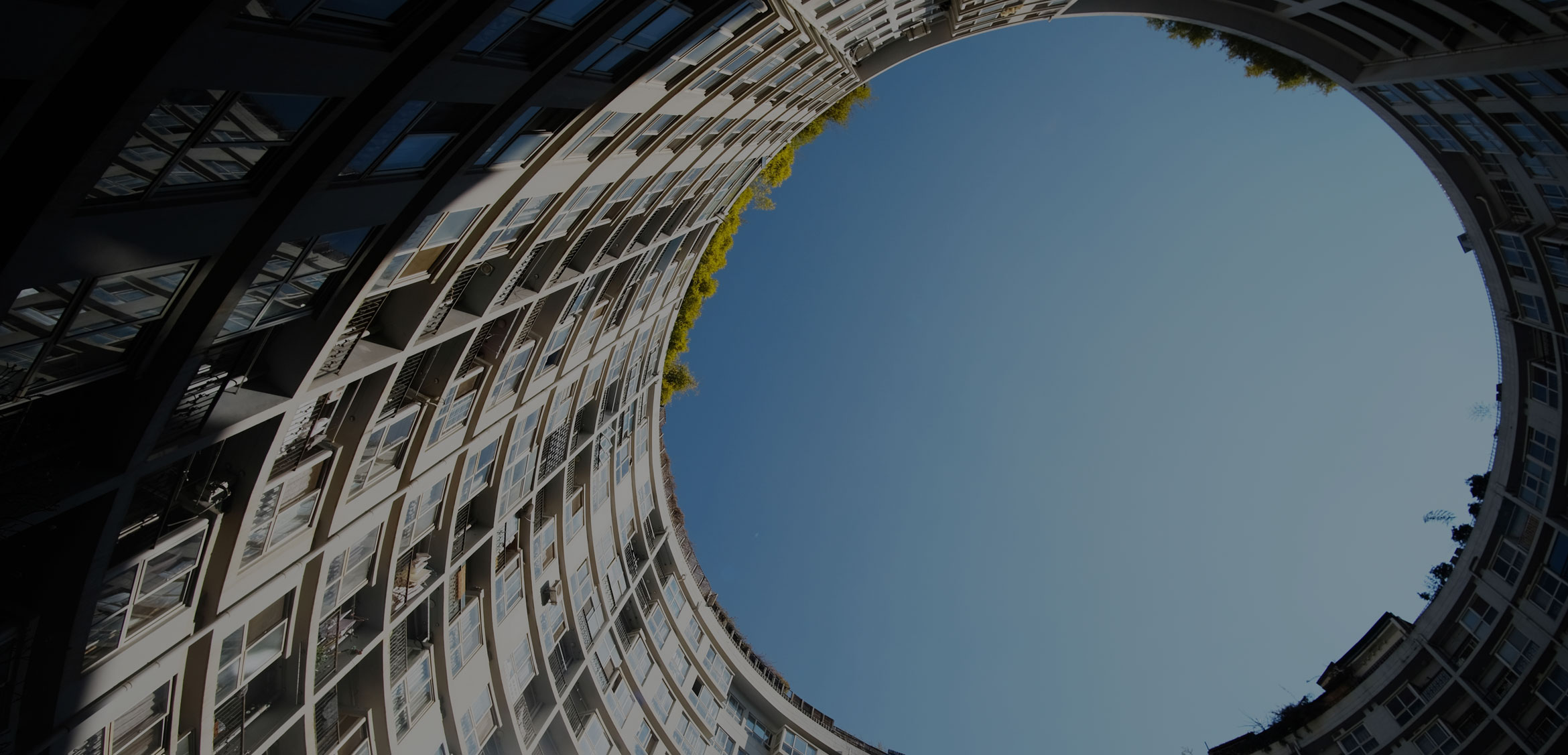 ESG Integration in Action
---
Integrating ESG Into the Investment Lifecycle
At Warburg Pincus, we seek to incorporate ESG factors alongside other financial business factors into our investment lifecycle, as a potential avenue for mitigating risk and enhancing value. When considering an investment, ESG factors are included as we deem appropriate into the criteria we use to diligence a company as further described in our ESG Policy.
Due Diligence
We have developed sector-specific guides (based on SASB materiality framework and training materials to support this) and seek to prepare investment professionals to identify material ESG considerations relevant to a potential investment.1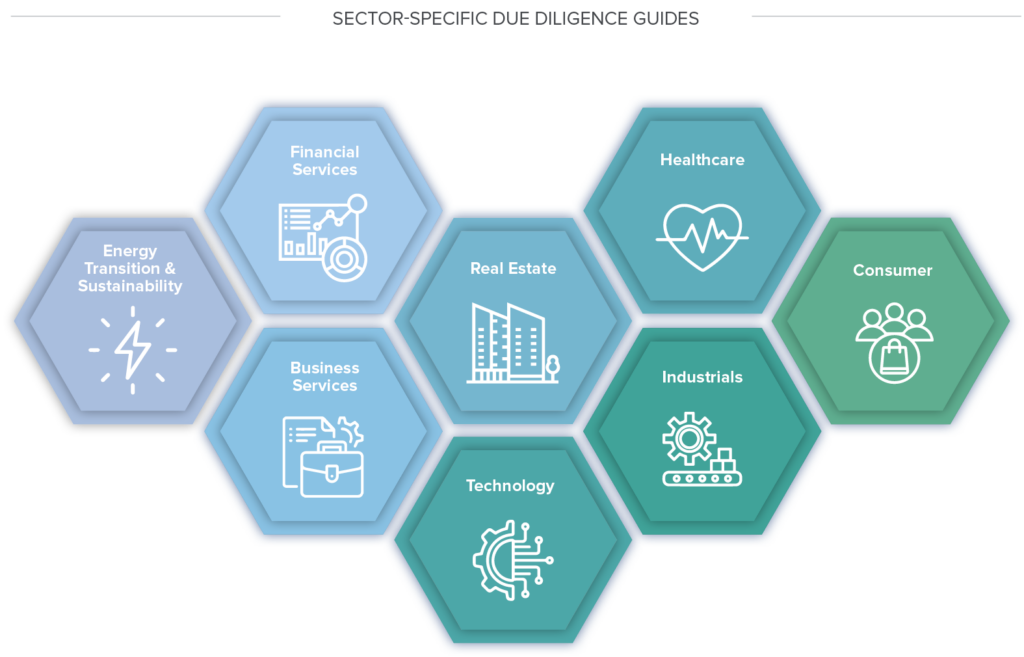 Identification of Material ESG Risks
We believe the widening landscape of ESG issues requires a perspective on past, current, and potential future areas of operational, regulatory, and reputational risks. We aim to utilize our internal ESG due diligence guides as well as external partners, such as the IFRS Sustainability Alliance (formerly known as SASB Alliance) and others, to inform our understanding of ESG risks relevant to each industry. We hold training sessions across our investment teams globally when introducing enhanced ESG frameworks.
Due Diligence ESG Support
Certain investment opportunities involve relatively higher levels of ESG risk due to industry sector, location, reputational concerns, or other factors — including health and safety, human rights, and environmental factors — and increasingly, climate risks. For those opportunities, we believe a deeper level of both local and sector expertise is needed.
Our deal teams, working alongside our Sustainability Strategy team, regularly engage external experts during the due diligence process to perform a deep dive on specific ESG considerations, as needed, to help better understand the full picture of ESG risks and/or opportunities.
Inclusion of ESG Section in the Investment Memo
As our program has matured, deal teams include an ESG section in investment memos in order to document findings and illustrate a complete view of an investment's risks and opportunities.
Investment Opportunities that Benefit from ESG Tailwinds
---
Ownership Through Exit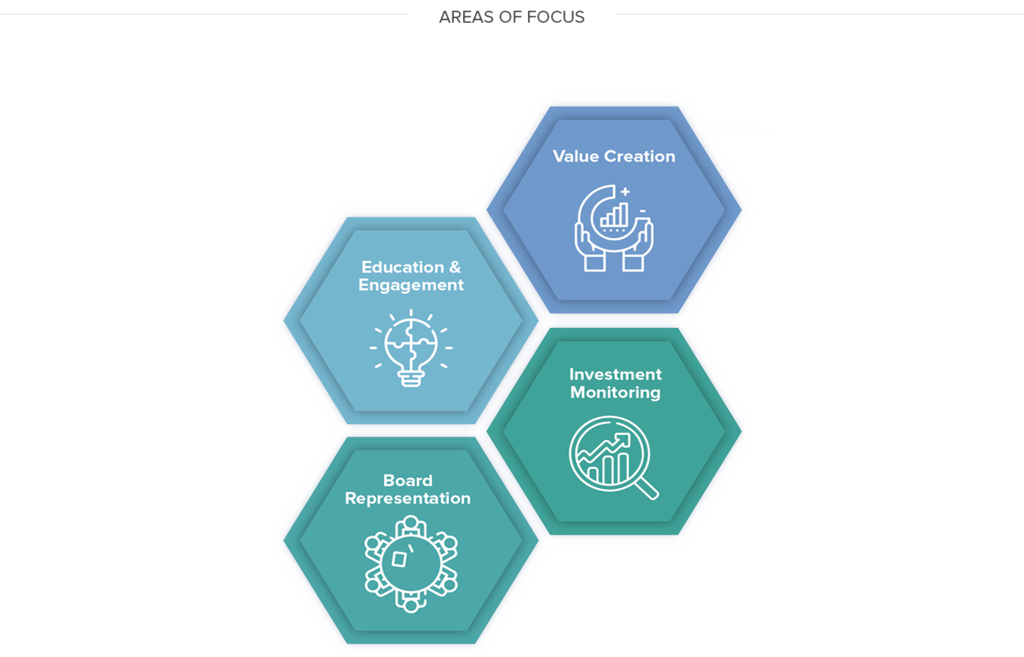 Value Creation
We believe that ESG considerations are an important aspect of value creation across our portfolio. Value Creation is our portfolio company CEO-led process to engage, align, develop, and prioritize initiatives with our portfolio management teams. Our Sustainability Strategy team, alongside our other Value Creation team resources, often works with portfolio company management teams to identify potential areas for the development of their ESG-related practices.
Education and Engagement
Our Sustainability Strategy team works directly with portfolio company management teams to help educate them on emerging ESG topics. We continue to develop a toolkit of resources, including advising on a one-on-one basis, those companies wishing to further develop efforts, channeling external resources when needed. We seek to provide support to portfolio companies, as needed, wherever they are on their sustainability journeys.2
Investment Monitoring through ESG Data
Warburg Pincus collects data on several topics from our portfolio companies as a way to monitor and engage with them on ESG issues and practices. As our portfolio scales, we also use technology tools to monitor potential portfolio company reputational risk events. Where relevant, our Sustainability Strategy, Legal, and Communications teams partner with deal teams to support management of ESG risks.
Board Representation
Deal teams usually hold seats on the boards of our portfolio investments and are available to help address ESG issues as they arise.

ESG in Asia Real Estate
---
1 ESG goals are aspirational and not guarantees or promises that all goals will be met. On this webpage, we are not using such terms "material" or "materiality" as they are used under the securities or other laws of the U.S. or any other jurisdiction, or as they are used in the context of financial statements and financial reporting. For purposes of this website, consistent with our ESG Policy, "material" ESG issues are defined as those issues that Warburg Pincus, in its sole discretion, determines have, or have the potential to have, a direct and substantial impact on a respective company's ability to create or preserve economic value, as well as environmental and social value for itself and its stakeholders, and/or reputational risk for Warburg Pincus.
2 The development and implementation of ESG tools, policies, and processes to support portfolio companies is not a binding component of the investment process. Readers should refer to fund documentation and marketing materials for information on binding elements of the investment strategy and decision-making process.