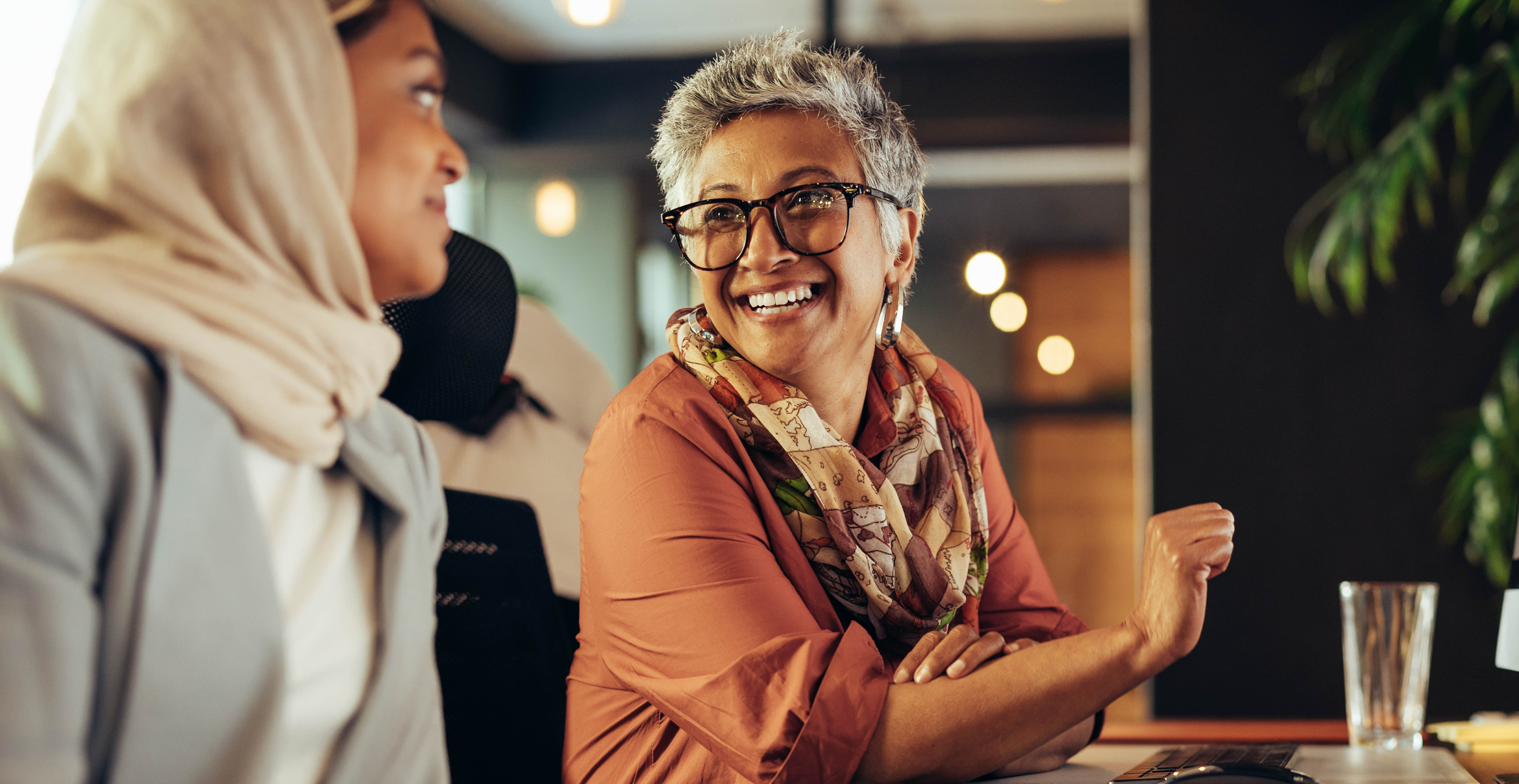 Partnerships
---
Featured Signatories

The Principles for Responsible Investment (PRI): A signatory of The PRI, a United Nations-supported network of investors, asset owners, and service providers working to promote a more sustainable global financial system.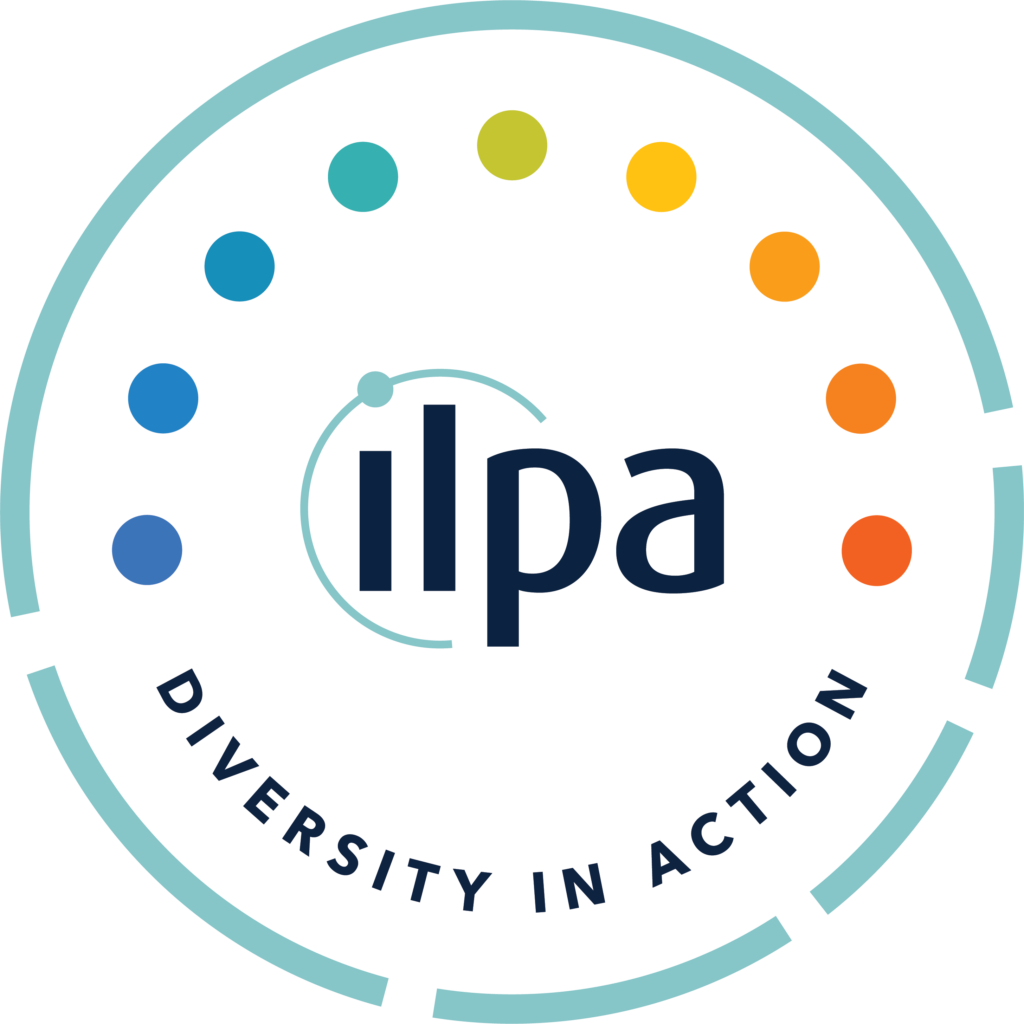 Institutional Limited Partners Association Diversity in Action: A signatory of ILPA Diversity in Action, an initiative that brings together limited partners and general partners who share a commitment to advancing diversity, equity, and inclusion in the private equity industry.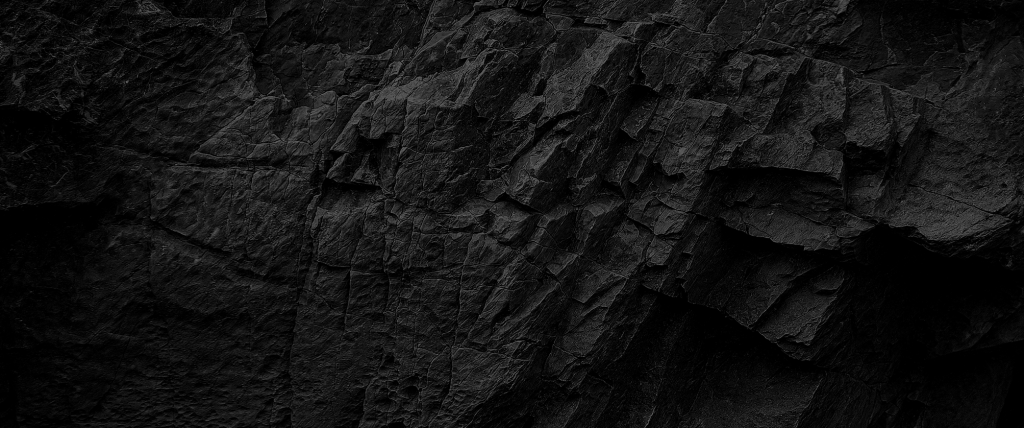 Spotlight
Warburg Pincus led a working group to produce industry thought leadership focused on the use of ESG metrics in investment analysis and portfolio company management in private equity to seek value creation.1
Our CEO, Chip Kaye, has been a member of the Private Equity Task Force since its launch in 2021.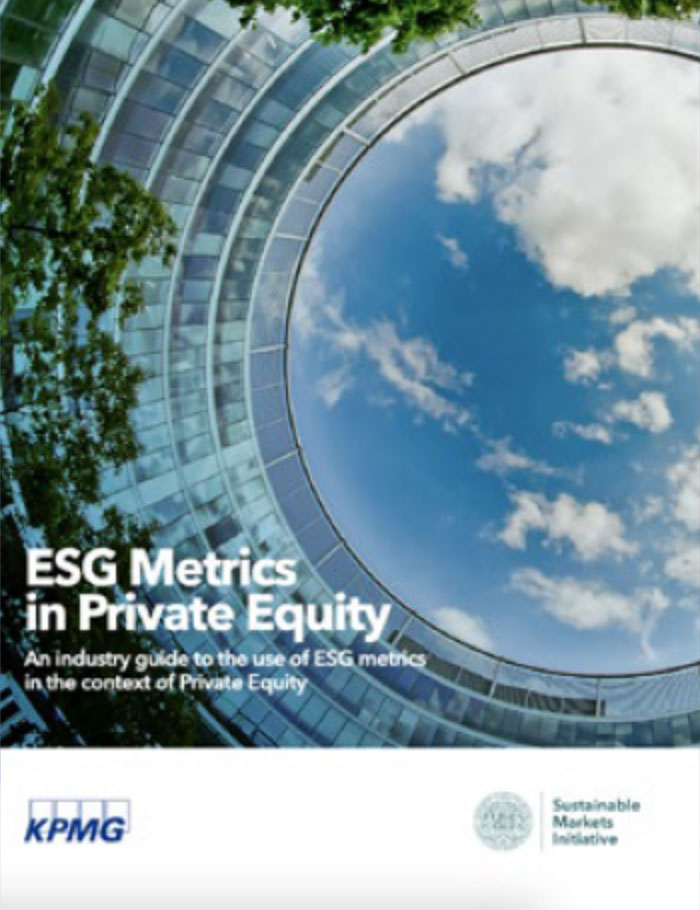 ---
Actively Engaged in Partnerships
Membership in and partnerships with leading organizations provide important subject matter expertise on sustainability-related standards, frameworks, and trends.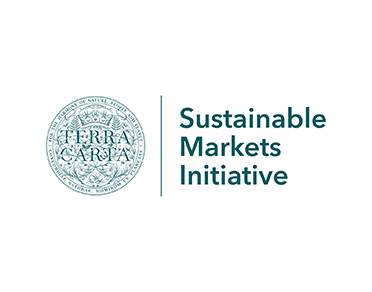 Sustainable Markets Initiative: A member of Sustainable Markets Initiative (SMI), a task force founded by His Majesty King Charles III, when he was Prince of Wales, that aims to find scalable ways for institutional investors to build more sustainable portfolios. Our CEO, Chip Kaye, has been a member of the Private Equity Task Force since its launch in 2021.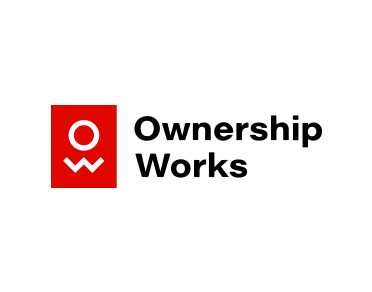 Ownership Works: A founding member of Ownership Works, a new nonprofit created to support public and private companies transitioning to shared ownership models.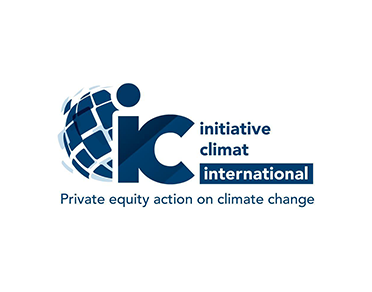 iCI: A member of the Initiative Climat International, a global community of private markets investors who seek to improve the industry's understanding and management of the risks and opportunities associated with climate change.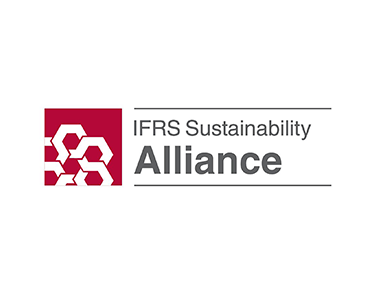 IFRS Sustainability Alliance: A member of the IFRS Sustainability Alliance, a global program for sustainability standards, integrated reporting, and integrated thinking.
Founding membership and leadership positions in venture capital and private equity industry networks give us further access to effective ESG strategies as well as the opportunity to help shape the conversation.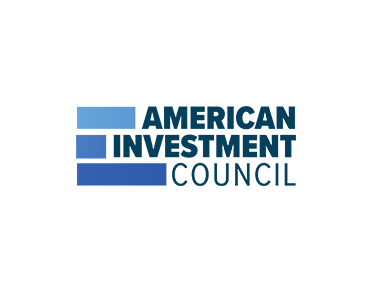 Collaboration with think tanks and nonprofits provide important foreign policy contexts for operating businesses globally.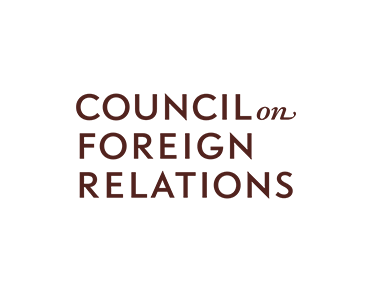 ---
Note that third-party logos on this webpage are for illustrative purposes and do not imply an endorsement by such organizations.
1 Participation in the Sustainable Markets Initiative ("SMI"), including the SMI Private Equity Taskforce ("PESMIT") and/or any PESMIT Working Group, is not intended to convey current or intended alignment with or endorsement or approval of the information contained in any SMI Report ("Reports"). Rather, the Reports convey information and examples gathered from multiple sources; individual firms' approaches may vary significantly. Warburg Pincus's status as a contributor to the Reports does not purport to indicate that Warburg Pincus endorses or agrees with every position, belief, or statement of the Reports, nor does it prevent Warburg Pincus from taking a position, adopting a belief, or making a statement contrary to a particular position, belief, or statement of the Reports or of SMI or PESMIT.